Reserve a place at one of our hiking tours. You will see Prague from a different perspective. Tours 1 and 3 include lunch and run only for groups of 1-8 people to ensure personalized experience. For Tour 2 the group size is not limited and the tour does not include lunch.
1. Discover Karlstejn and "Amerika"
The best full-day hike from Prague
Adults: €95/person
Children under 18: € 47.50/person
This is the best one-day hike you can do near Prague. You will see the famous medieval castle Karlstejn and old quarry Amerika also known as the "Czech Grand Canyon". It is located in one of the most beautiful parts of our country called Bohemian Karst (Cesky kras). This protected landscape area stretches along the valley of the Berounka river between south-western edge of Prague and...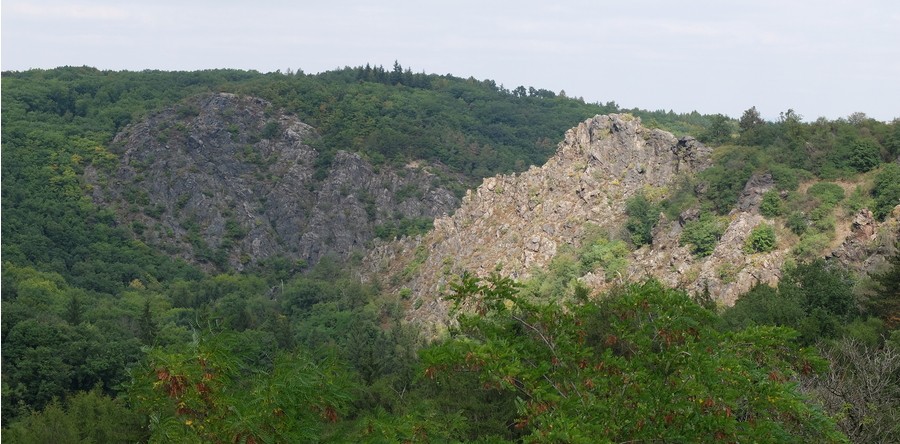 2. Half day in the rocks
Wilderness in Prague
Adults: €59/person
Children under 18: € 29.50/person
This half day trip will take you on a pleasant walk through beautiful nature in the oldest and most popular natural reserve in Prague. In the spectacular landscape of Wild Sarka Natural Reserve (Divoka Sarka in Czech) you will feel far away from the city. However, it is no further than 30 minutes by public transport from the city...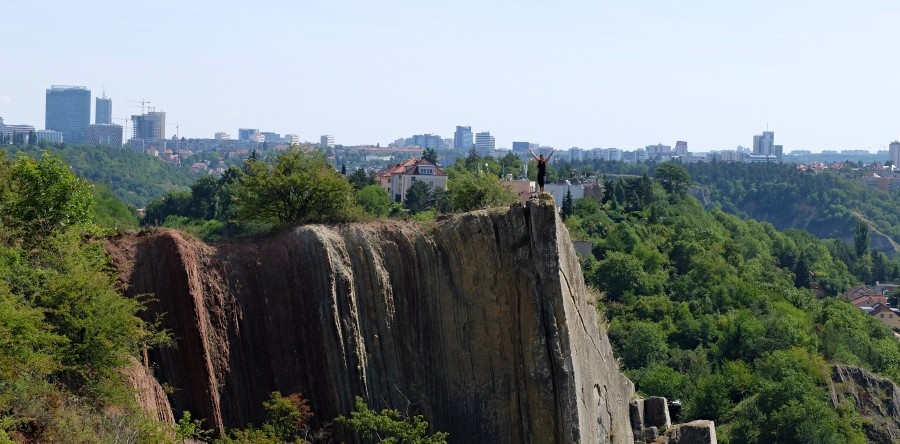 3. Prague from the Cliffs
Spectacular lookouts!
Adults: €59/person
Children under 18: € 29.50/person
This half-day tour offers hiking to a look-out spot you won't find in your guide books, a train ride on Prague's most beautiful railway and a la carte lunch in an authentic local restaurant.
Your local guide will meet you at 8:30 a.m. in front of the Palladium Shopping Centre at "Namesti Republiky" (The Republic Square) which is one of the...
Haven't found what you were looking for? Let us create a customized day trip for you! Contact us